Our Mission
Overflowing Passion to Empower
Risa became one of the groundbreaking figures in whitewater kayaking by pioneering some of the most challenging whitewater rivers in the United States, including the Green River Narrows, Niagara Gorge, and North Fork of the Payette.
Her desire to tackle the biggest and hardest rapids was driven not by thrill seeking, but by her love of solving problems and the commitment and experience that supports the pursuit of excellence. This was not new for Risa, who started kayaking in her early 20s. Long before she got her first boat and began passionately pursuing her love of rivers, she spent years dancing and studying dance.
However, unlike many girls who dream of becoming a performer, Risa dreamed of being a choreographer. She's followed that calling both on and off the river, helping companies and organizations harness and focus dynamic creativity to achieve growth or revitalization that once seemed out of reach.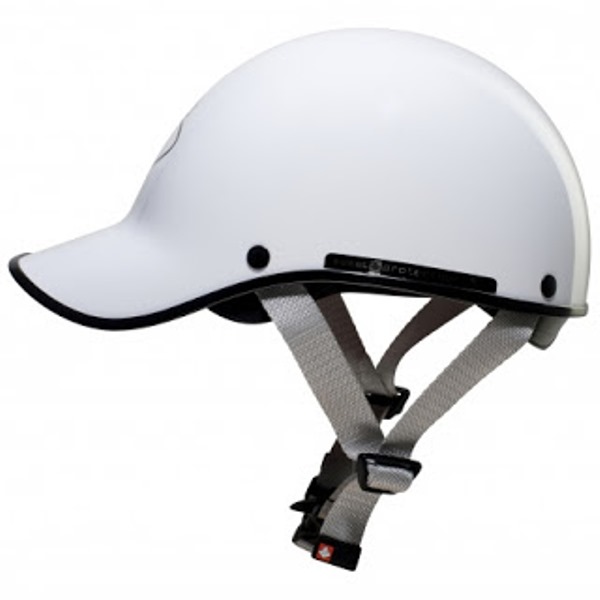 Growing Enterprises that Care About the Outdoors
Risa's creativity and skills in collaboration and problem / solution-based design, and her experience working with top brands such as Procter & Gamble, Mars, and Coca-Cola, have made her a valued consultant to the outdoor recreation industry and river advocacy groups. She has helped groups such as American Whitewater, McLaughlin Whitewater Design Group, and the River Management Society grow and thrive by connecting with new audiences and supporters and finding and tapping underutilized constituencies.
Finding Solutions: Smooth Lines Through the Chaos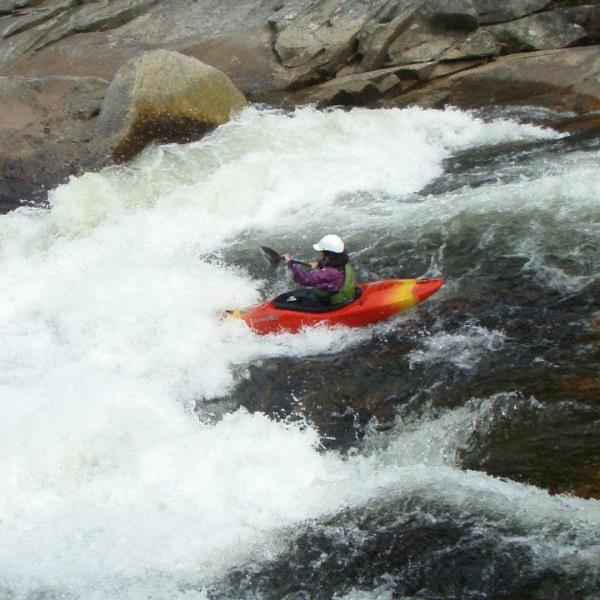 Feeling stuck on the rocks, stymied or maybe just a bit burned out?
Or maybe you're feeling overwhelmed, or like you are drifting along with no firm direction. You know intuitively that you need to do something different, but what? In paddling, the first step is to stop fighting the current, and use the river's dynamic energy to your advantage.
Risa and The Shimoda Group can help you leverage your skills and the equity you have created with terrific products and services to discover solutions hidden in plain sight, like the brilliantly colored pebbles and darting fish just below the surface of a surging stream.
Choreograph to Empower
Choreography is most often associated with artistic expression in dance. A choreographer designs and directs routines in dances and performances. They love movement and the art of dance, but most of all they love to inspire others by working with the cast to agree on a vision, and coordinating lights, costumes, and talented performers to tell a memorable story in an inspiring manner.
With a lifetime passion for bringing out the best in others, Risa inspires companies and organizations to think bigger and challenge themselves. She empowers her clients to rethink and enhance the way they offer their products and initiatives so they can gain and sustain new customers and greater category presence.
"All clients are fully capable of it," she says. "They simply haven't yet given themselves the opportunity and permission to go there."